Who am I and what do we do? (An open letter to our event attendees)
If you're reading this it's probably because I am opening an event and have given you this link and you're interested to read more.
Tl;dr We can help with:
Meeting a mentor
Getting started as a speaker
Becoming a CTO
Becoming an interim or fractional CTO
Building a technical team
Advice related to hiring (e.g. job spec creation, employer branding, candidate experience)
Finding a job in a technical team
Linkedin/building your personal brand
Becoming a principal engineer
Recommendations for why and how to join technical communities
Lots of other things… read on if you're interested to find out more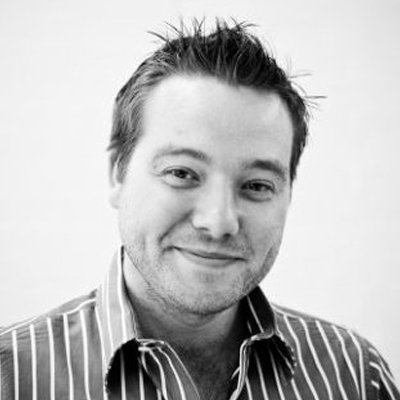 My name is Barry Cranford, I'm the founder of a bunch of tech communities including London Java Community, London CTOs, Meet a Mentor and a number of others – you can see the full list of initiatives and communities organised #ByRecWorks here.
I am not a Java developer, nor a CTO, I am infact a recruiter or at least I run a recruitment company called RecWorks. But I've always had an interest in finding ways that recruitment could be a force for good in the tech industry, beyond just finding people jobs.
I started my first community (London Java Community) as an experiment since 2007, since then I've created 20+ groups and communities as I've been exploring the links and relationships between community, mentoring and recruitment. Many of them have become thriving communities and exist to this day.
I was recently credited in a humbling tweet from Java Champion, Jim Gough as having "redefined the value a recruiter can add to the tech community". What Jim was referring to is the fact that I have a deep passion for helping people with their career development.
Jim is an example of someone who has benefited from what we've done because it was through the LJC he got his first speaking engagements that have helped him become an international keynote speaker as well as a distinguished engineer and Java Champion.
We have spent a great deal of time over the last 15 years encouraging people to get into tech speaking, open-source software development, find mentors or engage further with the tech community. We have also spent time providing the tools, opportunities and connections to do these things, because we know how deeply these things can impact the careers and lives of the people that do it.
Having worked in the recruitment / careers industry for over 15 years I've watched as people's careers have unfolded and studied the things people do to earn promotions, find new jobs but also the things that have taken them closer to meaningful careers and lives.
I recently heard a quote saying loving what you do should not be something reserved for the few, I couldn't agree more, I like to help create free communities and groups that help people find and build careers that they truly love.
Through this community-based work, we make lots of great relationships which fuels our recruitment business with a constant pipeline of great people. Thus it creates a virtuous circle and in return continues to fuel the investment into the community focussed work. Therefore if you'd like to find a job, build a team or just hire an individual, meet a mentor or get involved in speaking then please reach out and say hi.
Thanks,
Barry Cranford
Leave A Comment